A Private Investment Company
We align our interests with those of our investors and partners for a lasting impact.
Adding Value, Creating Wealth
We are a private investment company that focuses on creating value through identifying and capitalizing on differentiated investment opportunities. Our investments are made available to accredited investors through individual funds, and are opportunistic in nature in that there is equal attention given to both the current yield and targeted IRR.
We are committed to meeting and exceeding the expectation of each strategic partner and investor through dedication, a focus on results, and transparency.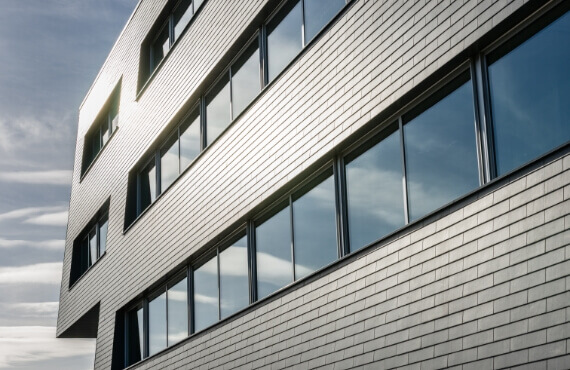 We invest in
fundamentally sound assets in markets where we see future economic growth and opportunities to improve the value of the assets.
We focus on investing in companies in which our operational expertise and strategic resources will accelerate growth and generate significant profitability.